Frog Soup Web Design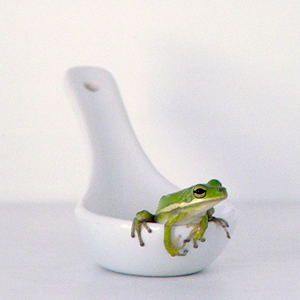 Frog soup is a web design company, based in Manchester UK.
With a broad portfolio in the music & entertainment industry, we are experienced in providing bespoke, stylish, personal and easy to use web sites.
We can offer a wide range of services; including a complete website build from scratch, overhauling your current website, database optimisation, graphic design and much more.
Please browse our Frequently asked questions to get an idea of how we work, or get in touch and we can answer any questions you may have.